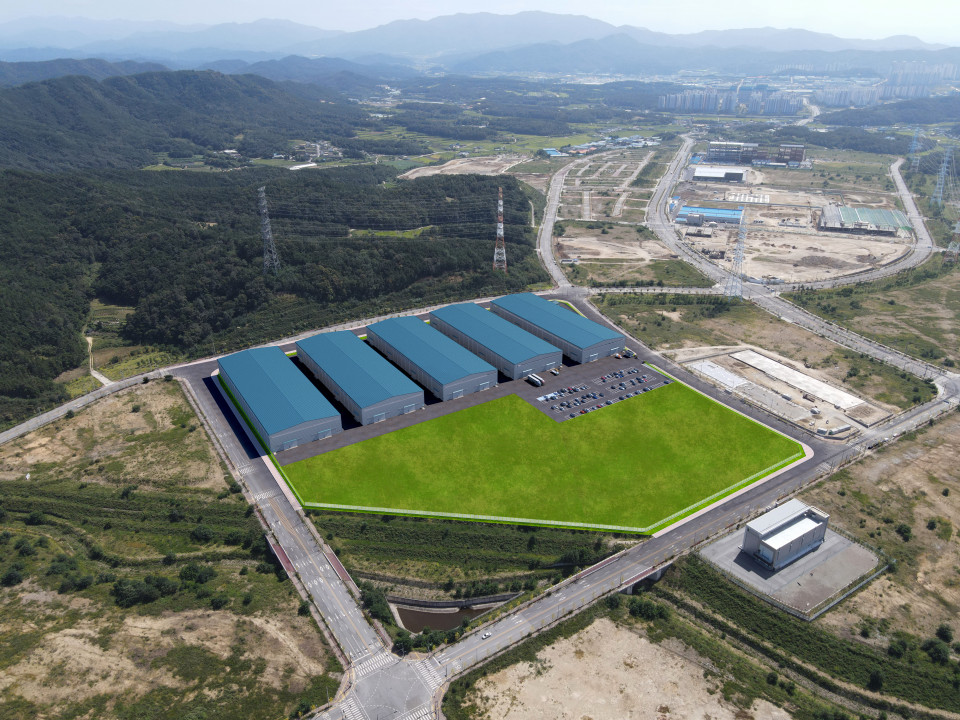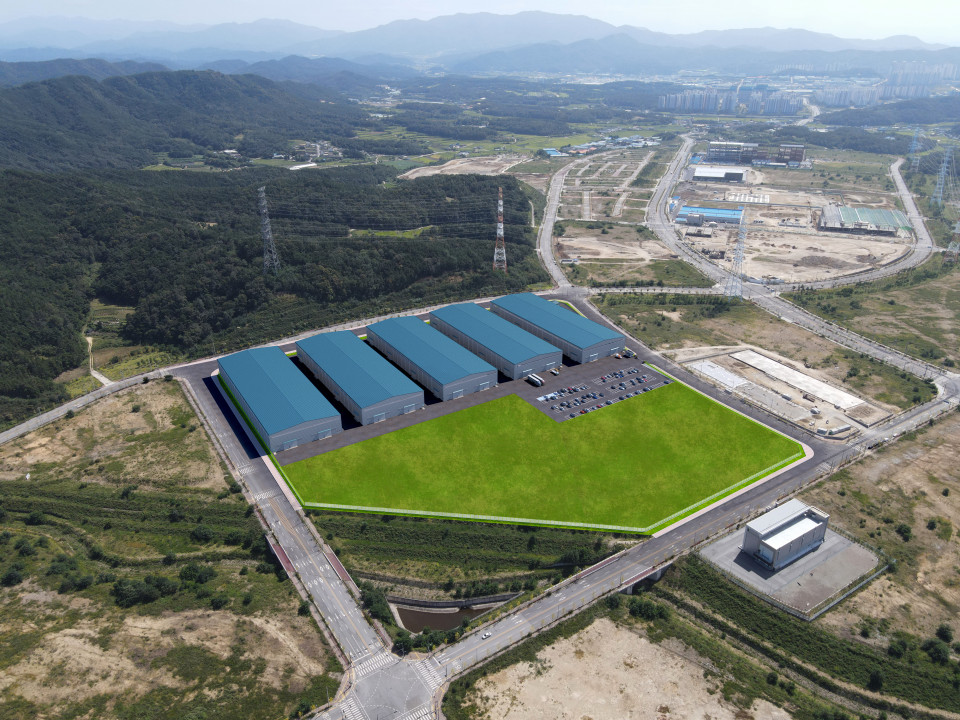 A new 4th plant site preparation at Gumi 5th industrial complex,
Expansion of battery equipment production capacity to 200GWh,
Separation membrane equipment business
PNT is developing into a comprehensive battery equipment company. On the 18th, an extraordinary general meeting of shareholders will be held and procedures for the acquisition of the management rights of Myeongseong TNS, a battery separator equipment company, will begin. We plan to appoint a new management team. Accelerate business normalization. If it goes as planned, it will be able to handle various battery core equipment from electrode process, assembly process, copper foil to separator.
Recently, an additional site of 115,702㎡ was secured in the 5th industrial complex in Gumi, Gyeongsangbuk-do. This is for the construction of a new 4th factory following the existing 1st to 3rd factories. The investment amount is around 30 billion won. By 2024, it will be possible to secure battery equipment production capacity of 200 gigawatt hours (GWh) per year. This is an amount that can cover 3 million high-performance electric vehicles with a mileage of 500 km or more.
PNT became the largest shareholder of Myeongseong TNS, and turnkey (batch supply) of separator equipment became possible. A separator is a material in the form of a thin film. A raw material feeder that inputs polyethylene (PE) and polypropylene (PP) as raw materials, a stretching machine that stretches the separator to a certain size, an extractor that extracts oil contained in the raw material, a coating machine that sprays materials such as ceramics with a constant thickness, All cutters and the like that process separators to a certain size can be made.
Myungsung TNS has electricity supplied for research and development (R&D) of LG Chem's Stability Reinforced Separator (SRS). It is known that the price is 30-60% cheaper than a German company and has high competitiveness. It is also known that it developed its own polymer coating technology that can increase air permeability and safety compared to existing ceramic coatings.
An industry insider said, "Recently, as P&T has been aggressively working on overseas business, I know that the order backlog has accumulated close to 1 trillion KRW." "Unlike assembly process equipment, electrode process equipment has high entry barriers and technical difficulty, I have a lot of interest in PNT," he said.
15 Mar 2022
Source : © THE ELEC, Korea Electronics Industry Media
* All copyrights belong to TheElec.
(https://www.thelec.kr/news/articleView.html?idxno=16365)